What is plantar fasciitis?
Plantar fasciitis is an inflammation of the plantar fascia, which is the tissue that extends from the toes to the heel and is located on the soles of the feet.
How to diagnose plantar fasciitis?
Doctors will make a diagnosis of plantar fasciitis based on their examination. If they suspect that you have flat feet, they will make sure your feet are flat through further examination.
Sometimes foot pain can be caused by stress fractures. This will be displayed on the X-ray. If your foot hurts, please don't ignore it.
Initially, because plantar fasciitis is characterized by foot soreness, your doctor will examine it. If your entire plantar fascia is inflamed, this usually indicates that you may need some kind of orthosis to help you.
What increases the risk of plantar fasciitis?
If you have a flat foot or a very high arch, your chances of developing plantar fasciitis will increase. This can also happen to people who gain weight and become pregnant. This type of pain may also occur if you are engaged in a job that requires you to stand up for a long time every day.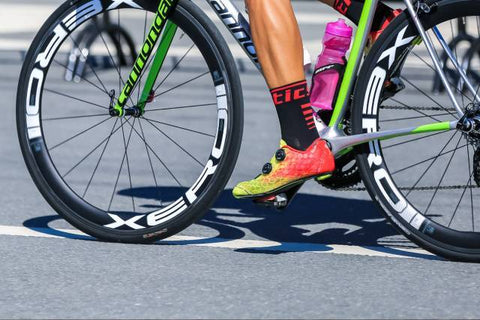 Most people feel that arch support can only support the feet. In fact, feet are the foundation of our whole body. If you lack foundation support, it will affect your whole body. This is why arch support is also often used to help solve knee, hip, and back-related alignment problems.
Although most people choose to wear support first based on injury, trauma, or inflammation, arch support is very useful in helping to prevent injury to the arch. One of the more common problems is the falling arch. Another common disease is plantar fasciitis, which can usually be prevented by wearing arch support. Finally, wearing footwear and foot support that suits you can help you in many ways. 3ANGNI insoles improve your stability and balance by filling the gap between the arches of the foot, allowing you to feel comfortable and away from pain.